---
My dear friends,
As some you know, I've been teaching the craft of acting and all related curriculums that have to do with theatre, television and film for some time now, more than I'd like to admit. Over the years, I've been asked by colleagues, students and friends to create some form of school which I've been hesitant to do. Well, it seems that I have now jumped into the ocean of social media without any gear; I've finally started my first YouTube channel. I think it's time to use this beast to do something profound, educational and relevant. Now by no means is this a glamorous event... so far it's just me with all my neurosis and my iPhone, nothing pretty. I want to create a forum to discuss the craft on a global level; to reach the most difficult surroundings and give to those who don't have the means to live in Hollywood. Now by no means am I saying that my methods are correct, on the contrary I welcome my professional actors to interject, perhaps even to come on board and talk about their experiences and wisdom. I'm calling the channel, Acting Tips; a candid talk with Nicholas Guilak about good acting. Those who are interested please come on board and subscribe to the channel and I implore you to spread the word to all actors or industry folk you know. So far the things I'm talking about are quite general and will become more specific once comments are placed. I'm not selling anything or trying to push any kind of agenda, I just want to create a forum for actors to talk about the craft. Please join me in this crazy endeavor and subscribe to my channel and spread the word. Thank you for your support.
9:29 pm pst
---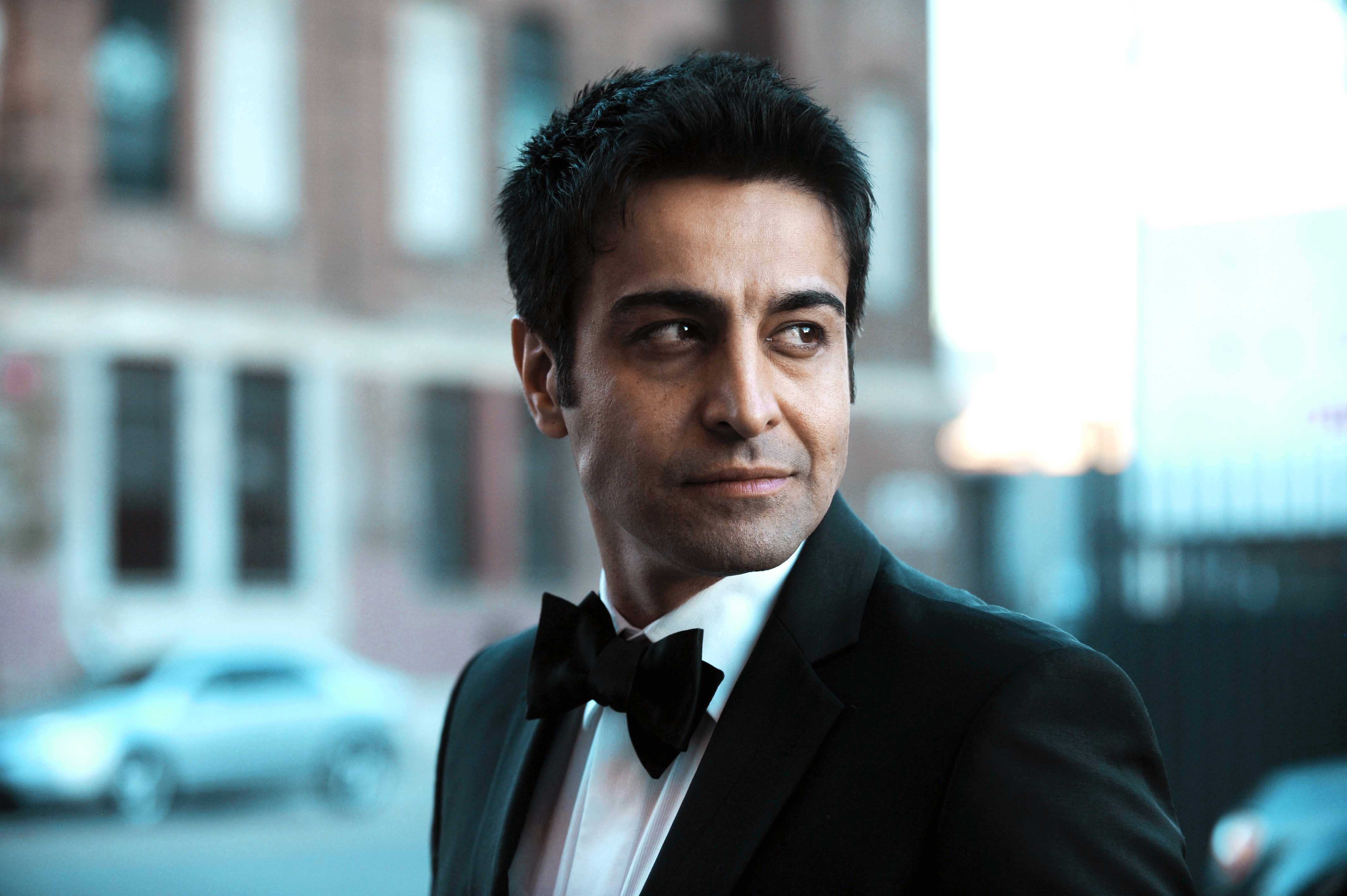 Click on photo to go to Consummate Betrayal Website
FBI Special Agent Rowan Milani doesn't expect his life to be turned upside down when he arrives in Sioux Falls, South Dakota for an Anti-Terrorism Task Force operation. But the clandestine side of his life catches up with him as he circumvents the target on his back one too many times. Be drawn into Rowan's frightening journey as he encounters a gullible Intelligence Community, the bloodthirsty media and a terror-weary country, all willing to believe the worst about the son of an Iranian immigrant. Set against the backdrop of an insidious terror plot, Consummate Betrayal is a rich tapestry of intertwining relationships based on unconditional love, sacrificial friendship, and the courage of a fiercely honorable man pursued by relentless evil. Cover photo of Nicholas Guilak by Bjoern Kommerell.
google110098cf3720e4f0.html